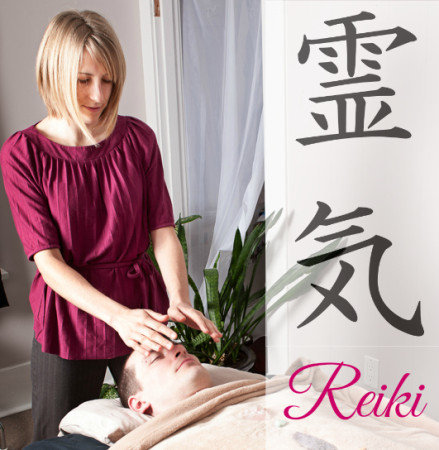 Working together is often a unique experience.
I have a combination of skills and methods that allow us to work on all 3 levels of your health: Body + Mind + Spirit.
From massage for the body, reiki and intuitive energy healing for the mind and drops of spiritual wisdom for the spirit, you can exhale and relax knowing all your needs will be taken care of.
What this really means is that each and every session you have with me is special and unique, based on where you are at right now. Sometimes it will be your body that will get more attention through massage. In another session we might find that the best way to relieve the uncomfortableness is through releasing energy that is stuck or stagnant that is preventing you from fully moving forward. Often your session will be a combination of treatments for the body, mind and spirit.
You tell me what you need, what you want to let go of and how you ideally how you want to feel and my intuition will guide the way. All you have to do is simply lay down, breathe, relax and I'll do the rest.
Sound like what you're looking for?
Great! It's meant to be! I look forward to working together very soon.
You can easily book yourself in through my online appointment scheduler .