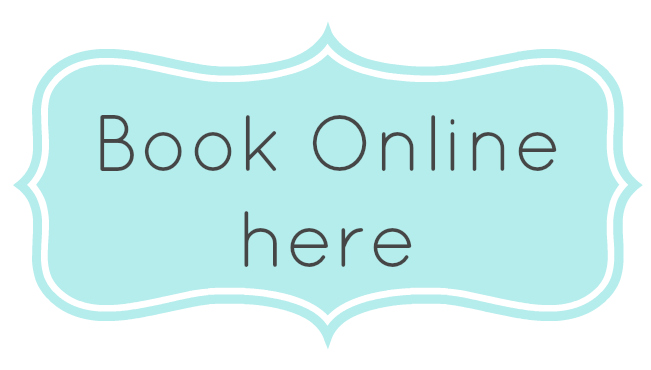 Want to book a one-to-one session with Lindsay Rose?
Use the online-booking system which is fast and easy!
Notes:
– Please include your first and last name when making appointment.
– Be sure to click the 'Book My Appointment' button to finalize booking.
– You'll receive an email confirmation when booking is successful.
(so be sure to check your junk/spam folder in case it finds its way there)
*Please Note: I will be away from the office and on an adventure between May 21, 2019 and returning back to work July 3, 2019. Please look ahead in the schedule to book a session. I look forward to seeing you then!