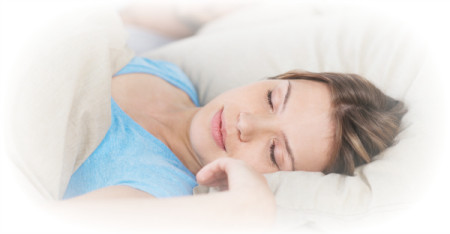 You 'know' sleep is important, but do you know why?
Here are some very interesting facts and how sleep impacts your health and wellness.
I've always wondered why I feel groggy when I wake up after 8 hours of sleep (it could be related to the stage of sleep I woke up from!).
My favourite tidbit of information below is this:
"Sleep returns the nervous system to normal levels and is also necessary for protein synthesis (rejuvenation)."
"Very Deep sleep is when tissue growth and repair occurs. Energy is restored. Growth and development hormones are released."

see above for image credits.