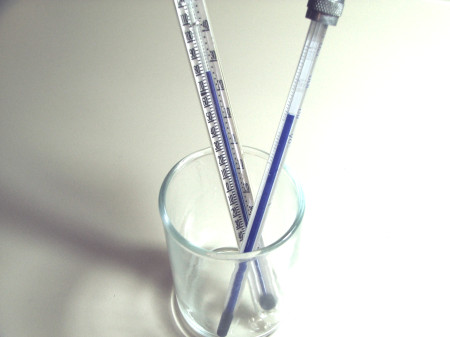 Sweating out a fever is a great, natural way of getting rid of infection —> So think twice before popping those pills to get rid of it!!
A fever is an elevation in body temperature. It's the body's protective mechanism against infection. The elevation in temperature happens when our immune system is fighting off bacteria and viruses that could harm our body. The body basically shivers and has chills when the fever is rising, especially rapidly and sweats when the fever is dropping, or breaking, as some say.
Fever is our strongest weapon in the fight against infections or diseases.
Normal body temperature ranges from 97 to 99 degrees Fahrenheit. A fever is consider to be any temperature above 100 degrees Fahrenheit.
One should start being concerned when temperature raises to 103 degrees Fahrenheit and above (for an adult). Often, having a high temperature is helpful for the body; it's the way the body acts to destroy harmful microbes.
In an adult, temperatures under 103 degrees fahrenheit encourage the body to create more immune cells. A fever of 104 or higher can be a risk for people with cardiac problems, since it accelerates the heart beat and makes it work harder, and can cause irregular rhythms, chest pain or even heart attack. "When in doubt, Check it Out" —> Call your provincial tele-health line or consult with your doctor if you are concerned about your temperature.
The information in this blog is not meant to be taken as medical advice – ALWAYS CONSULT YOUR DOCTOR if you have any questions or concerns about your health! IF IN DOUBT, CONTACT YOUR PROVINCIAL TELE-HEALTH LINE or local emergency room.